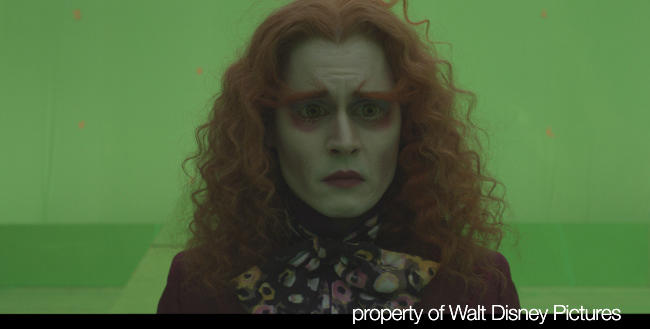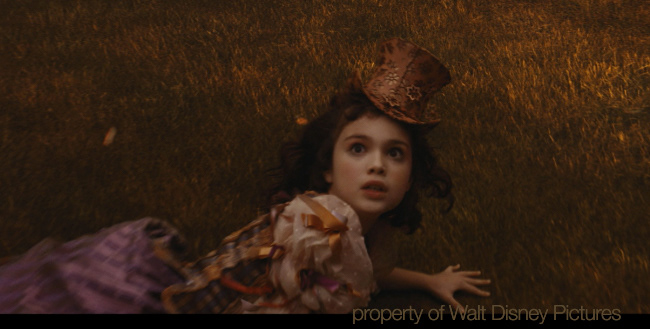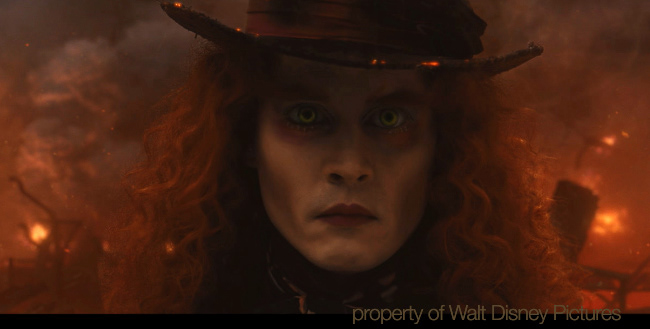 __________________________________
(Director: Tim Burton | Producer :  | VFx Sup: Ken Ralston)
Role: Sequence Supervisor/Lead Lighter :: HD sequence
____________________________
A selection of shots from the HD sequence that I oversaw as the sequence supervisor on behalf of CafeFx / Sony Pictures Imageworks. 
In addition to leading a team of artists both aesthetically and technically, I also served as the lead lighter on the sequence. 
Numerous, talented folks contributed to the success of the work showcased in these shots.
Be certain to see full credits on IMDB.
____________________________________________