VFX BREAKDOWN

selected shots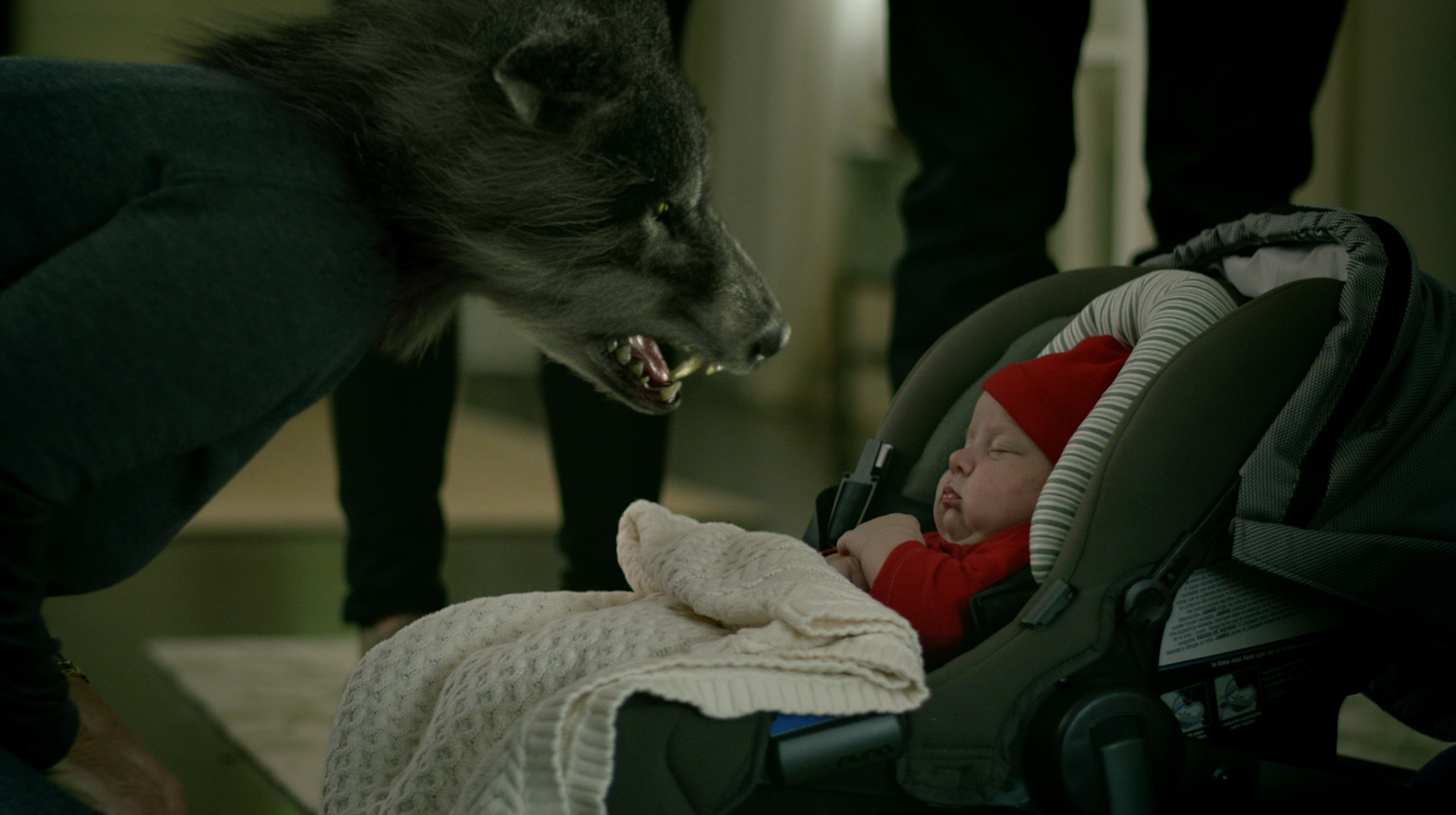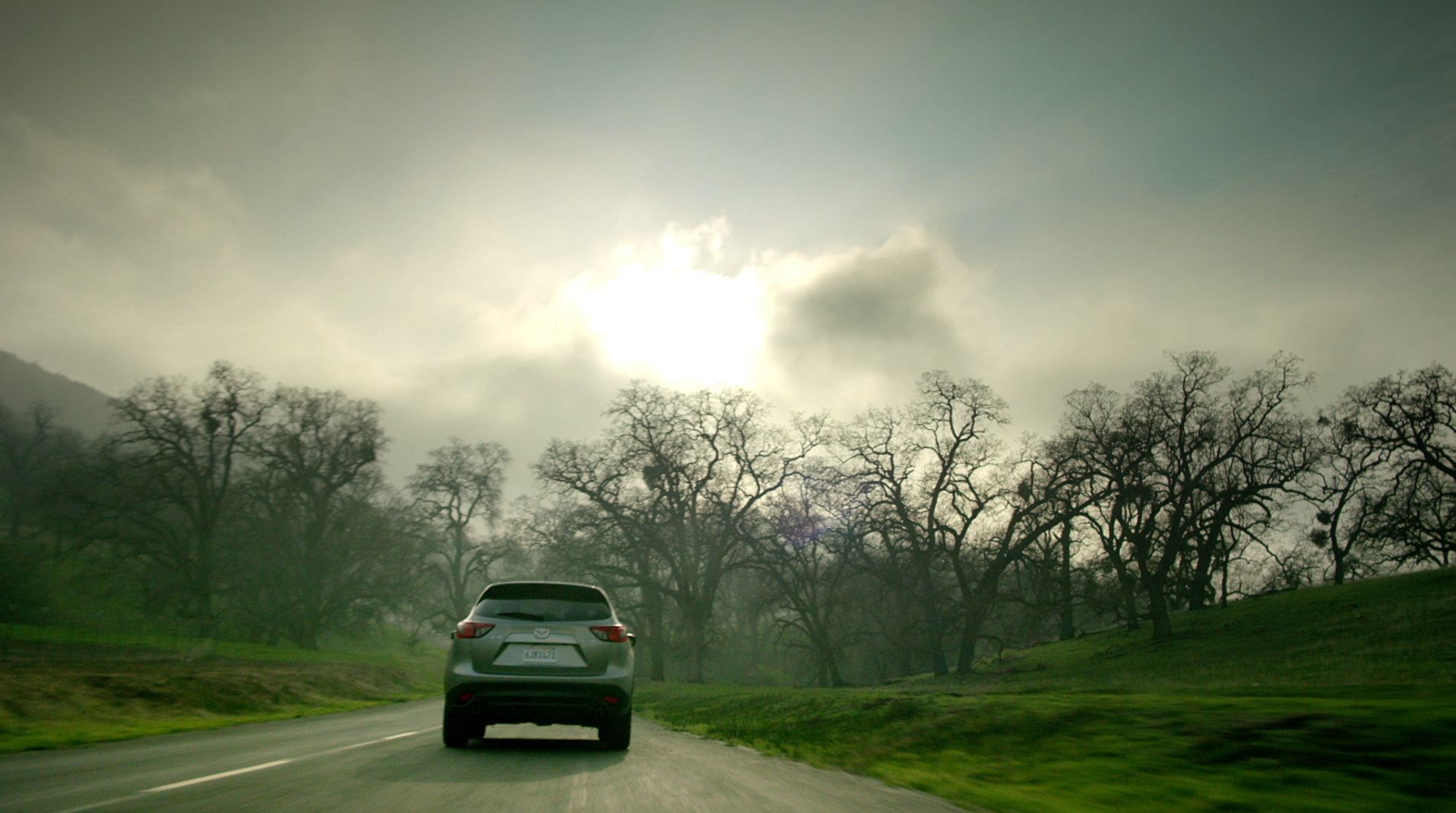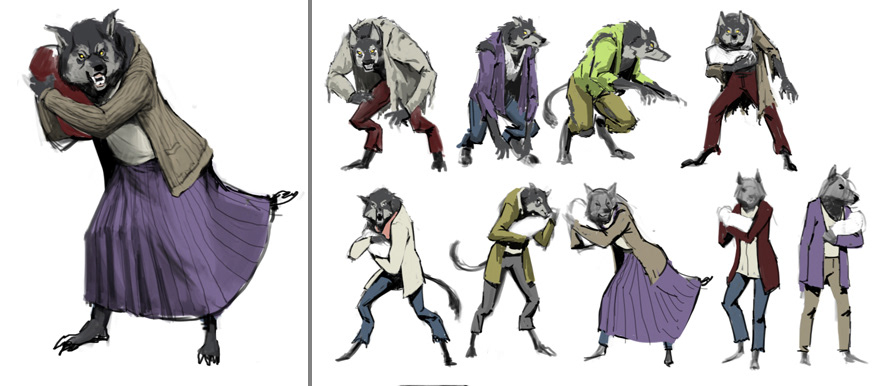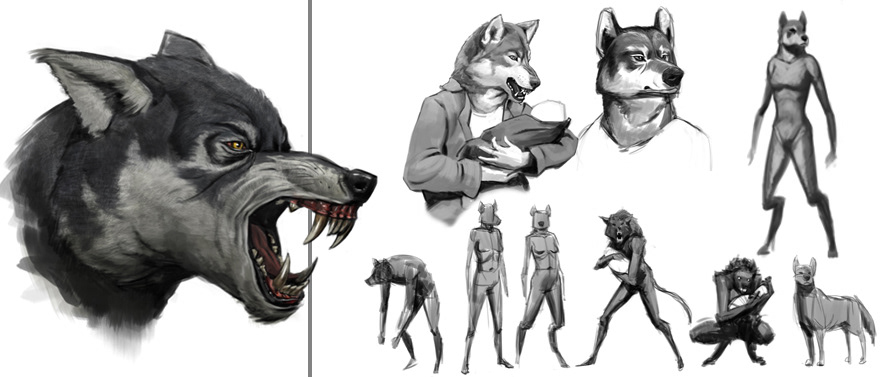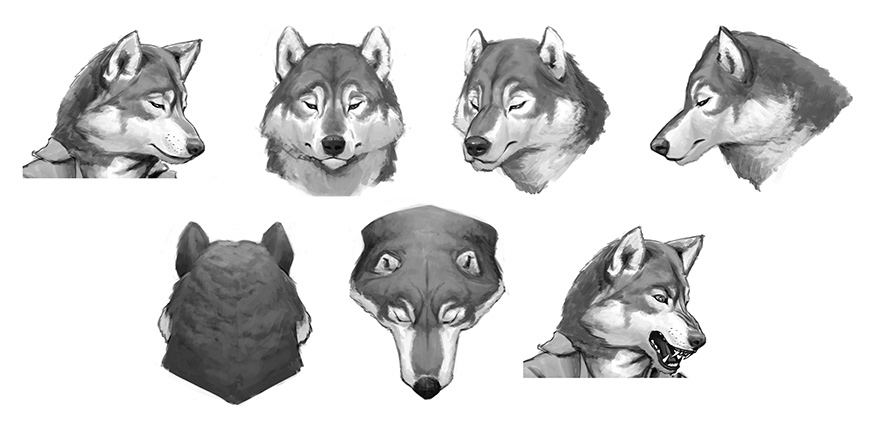 SCULPTING / MODELING

per the talented Anastasios Agionis

--

[note] Sculpted fur was only for initial visualization and model approval stages. CG fur was created for final. 
CREDITS

__________________________________
Director:
Terry Rietta 

DP: Alain Bentrancourt

Agency: Olgilvy/Mather 

Creative Director/VFX Supervisor: Ryan McDougal 

Interim VFX Supervisor: Paullus Bannink 

Producers: Nathan Occhipinti & Georgina Poushkine

VFX Coordinator: Anna Chang

--

Concept Art | Creature Design: Robert Chew

Concept Art | Styleframe Development: Nicholas Schumaker

Compositors: Michael Miller, Ryan McDougal

Lighting: Christina Murguia, Kyung Park, Ryan Reeb 

Look Dev/Shading/Texturing: Christina Murguia, Kyung Park, Jake Long, Ryan McDougal

Lead Groom: Ryan McDougal

Groom Artists: Jake Long, Christina Murguia

Rigger: Scott Rosekrans

Animator: to come

Matte Painting: to come

Modeler: Anastasios Agionis

--

[:30] commercial | [:45] director cut

--
3D contribution :: on set & inhouse VFX supervision, CG supervision, creation of base groom and subsequent refinement, look development, shader networks, lighting & rendering.

--
2D contribution :: creative direction, comp sup, compositing
__________________________________