This represents a breakdown of what I contributed in terms of creating the two 3D shots in the film. Otherwise, all other shots were created by Elliot in 2D and in After Effects.
Below is the short film in full. 
Again, this was designed and produced almost entirely by 
the director, Elliot Lim. 
Two of the final shots, as noted above, were my only contribution to this project.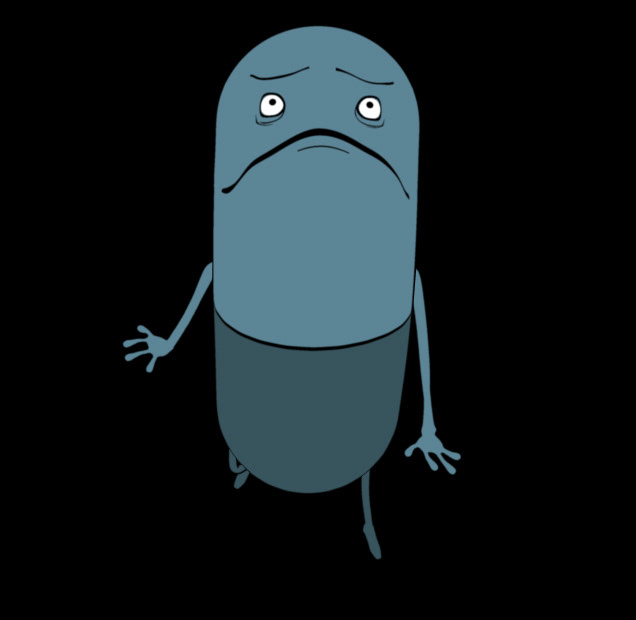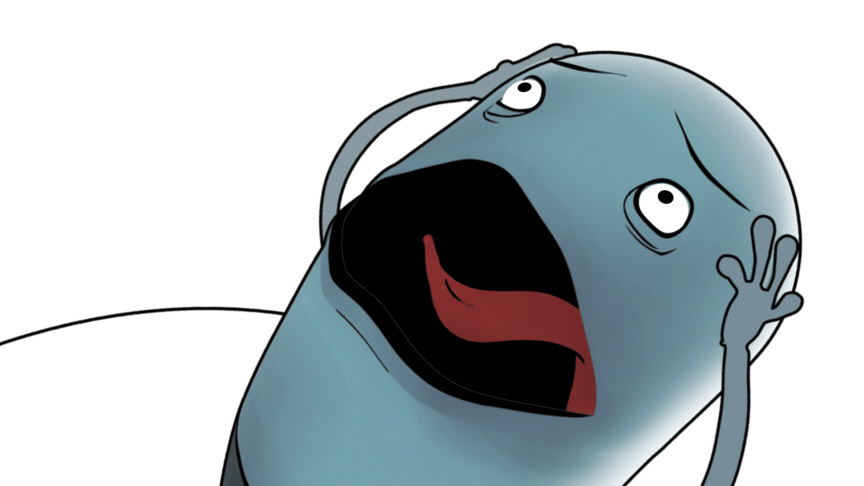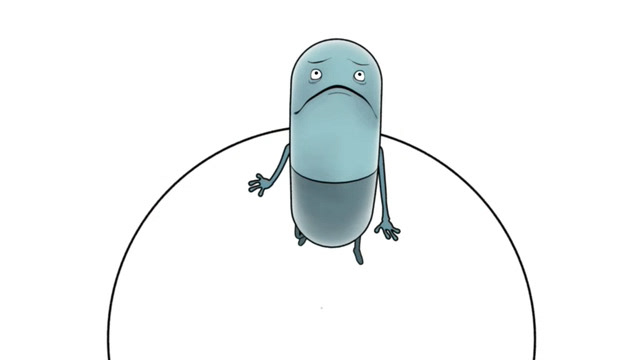 __________________________________
Director: Elliot Lim c/o Vitamin
music :: Pizzicato Five, "The Girl From Ipanema"
3D contribution ONLY on TWO SHOTS:: all visual elements (modeling, animation, rigging, texturing, shading, compositing)
__________________________________
a short film for which I helped to create two of the f
inal hero shots.
95% of the film was produced in After Effects and Illustrator by the director, Elliot Lim.
This was an exercise in recreating an existing 2D, illustrative aesthetic in 3D, seamlessly.
_________________________________________