SELECTED SHOTS

a selection of shots from a duo of commercials....
STYLEFRAME

per the talented Scott Crawford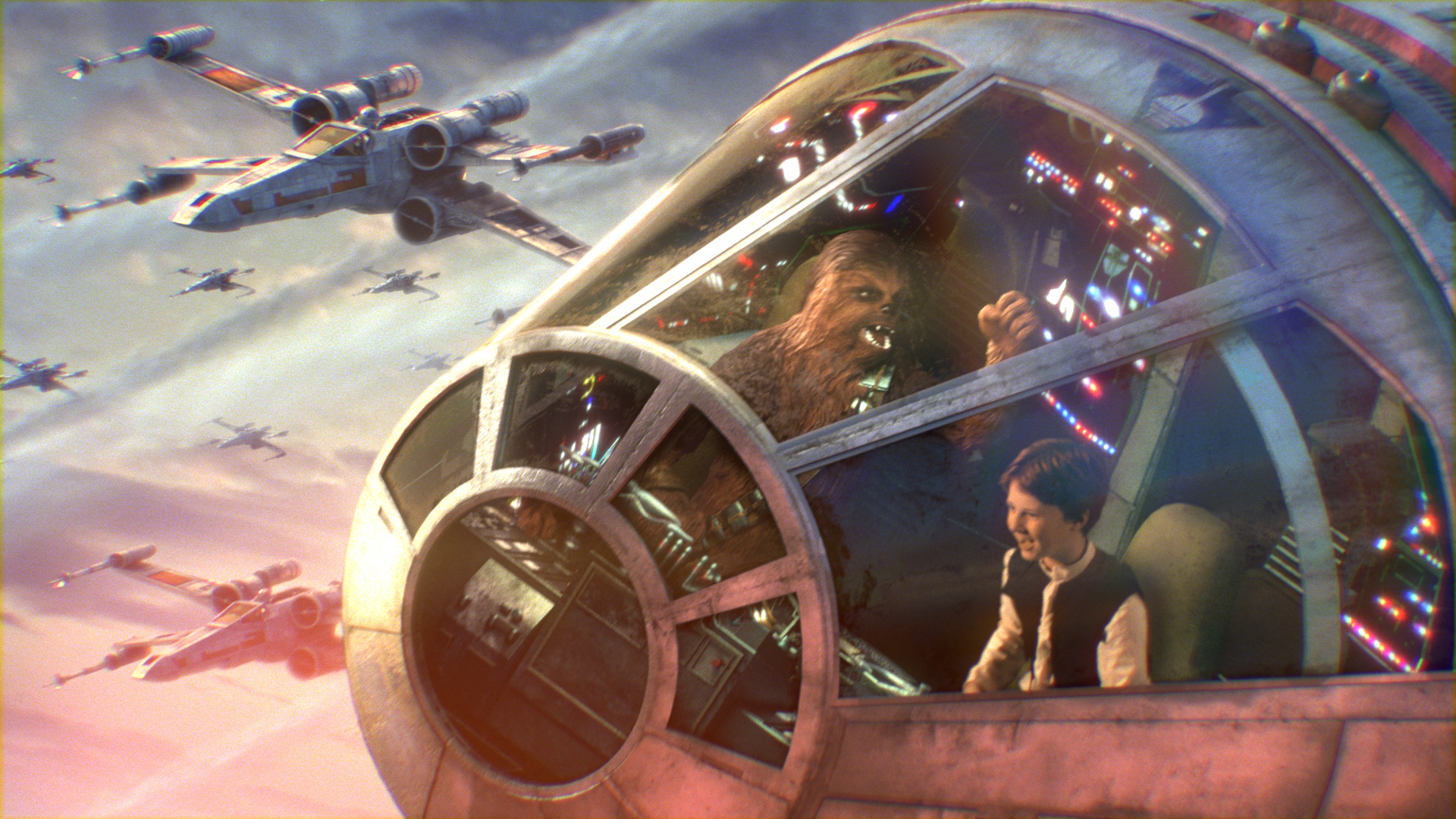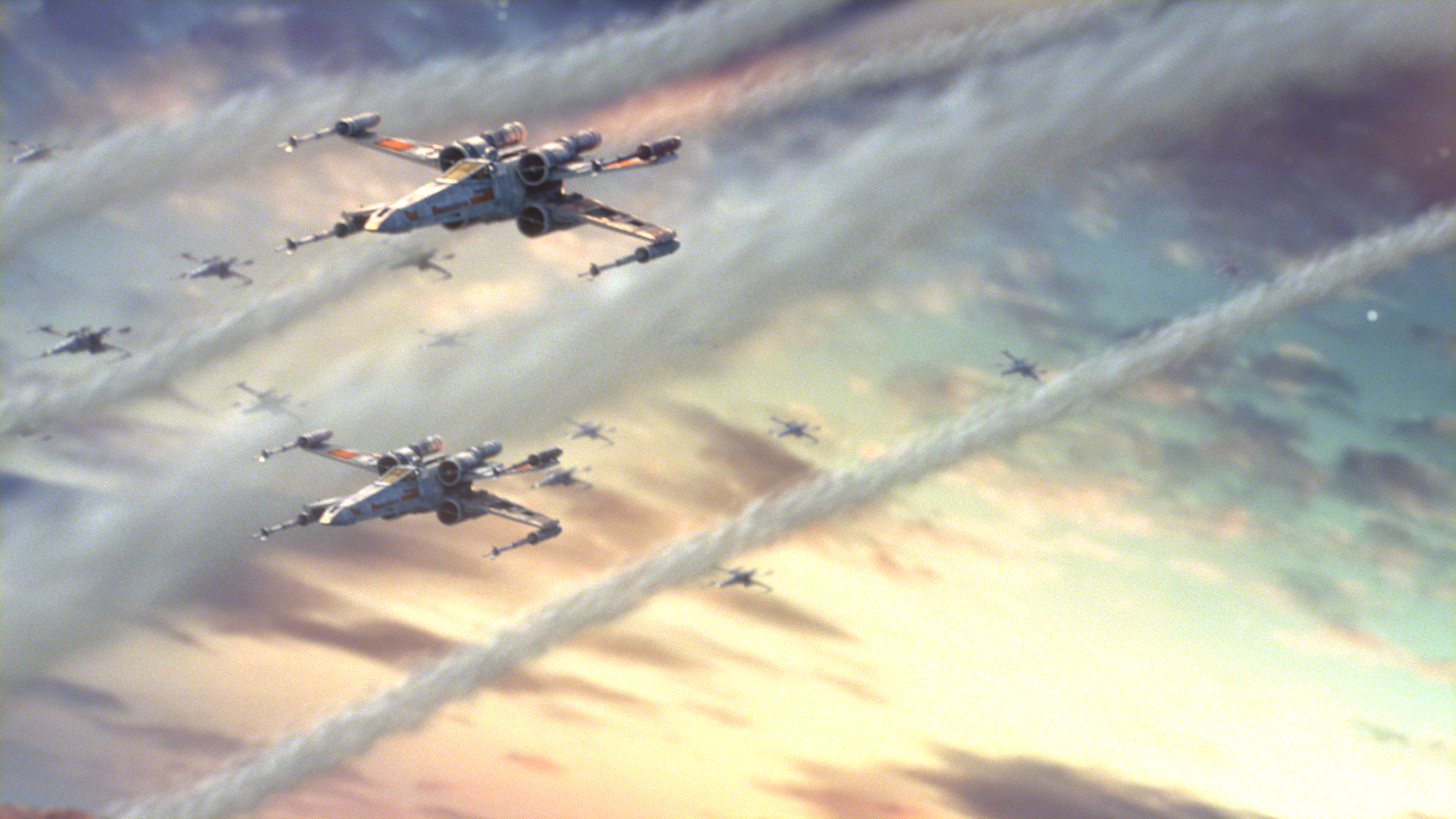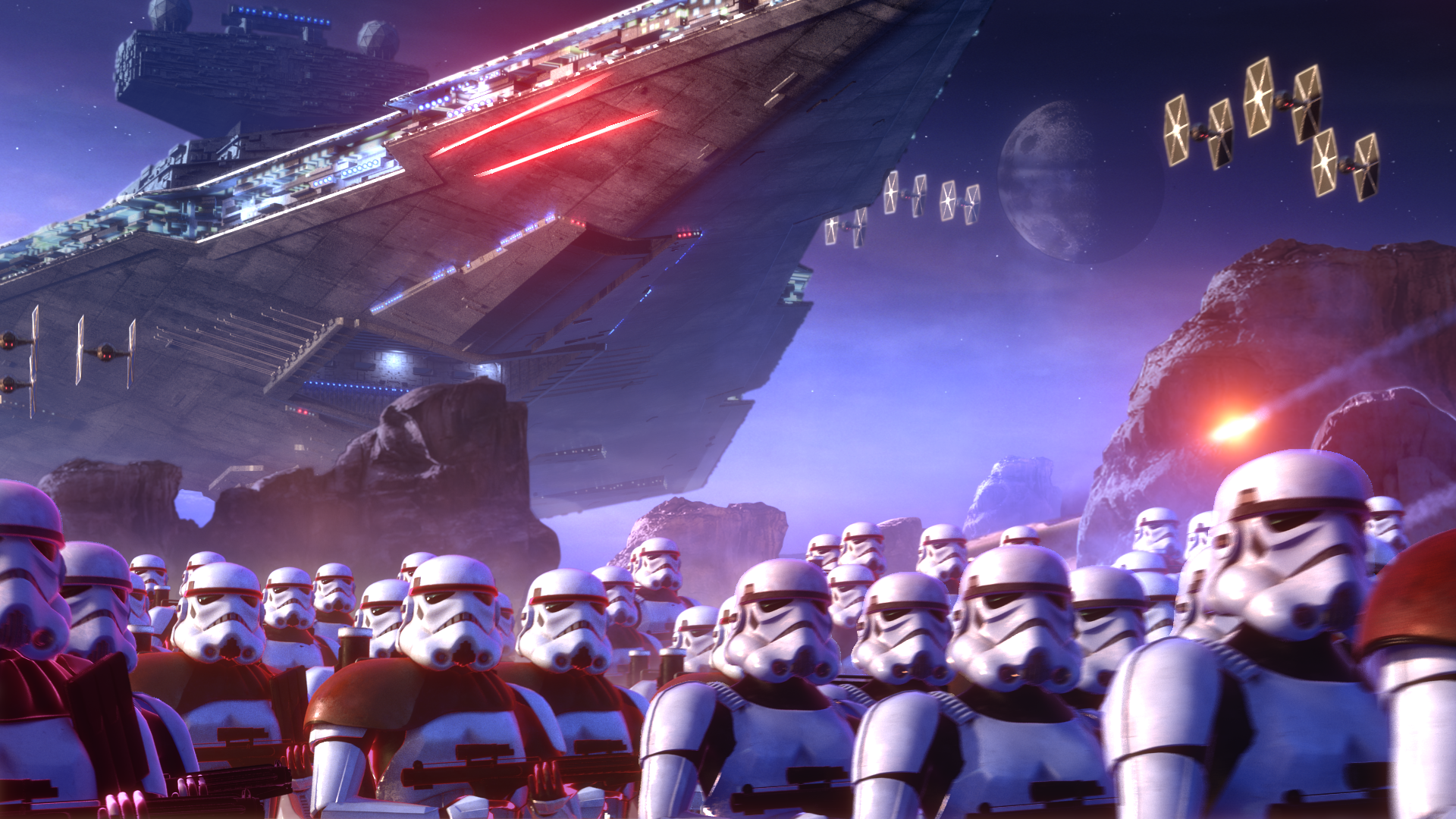 ON SET

Aren't you a little short for a stormtrooper?
INSPIRATION

(Although not involved in this project, the talented Star Wars artwork of Dave Dorman

served to inspire and influence our compositional choices as we sought to attain a similar epic sensibility.)
CREDITS
__________________________________

Director: Chris Jones

DP: Ernesto Lomeli 

Creative Director/VFX Supervisor: Ryan McDougal 

--

Lead Comp: Scott Crawford

Compositors: Stephen Holbrook, Doug Wright, Ryan McDougal

Shading/Lighting: Katie Yoon, David Chan, Ryan McDougal, Scott Rosekrans

Look Developement/Texturing: Katie Yoon, John Cook, David Chan, Taos Myers

Dynamics/FX Lead: Robert Chapin 

Lead Crowd TD: Scott Rosekrans

Assistant Crowd TD: Ryan McDougal

Animators: Robert Diaz, Scott Slater, Jacob Patrick, and Darren Sumich

Rigger/Simulation TD: Scott Rosekrans

Matte Painting: Nick Haitt

Modelers: Anastasios Agionis, Shamus McGlynn & Pete Coggeshall

--

:30 commercial - 2 of 3 in a series

3D contribution :: on set & inhouse VFX supervision, CG supervision, look development, shader networks, lighting & rendering.

2D contribution :: creative direction, comp sup, compositing

__________________________________